Binology LLC was established in 2018 in Moscow, Russia, developing and producing smart city equipment and software. Our team has deep roots in waste management, recycling and waste processing industry with more than 12 years of experience in Russian and international market. 
Nowadays, our mission is to grow reliable worldwide partnership and distribution network, promote global sustainability approach and integrate progressive cost-saving solutions in urban waste management. 
Interested to become our partner? Get your benefits:
Regional distribution authorization and local leads generation.
Lucrative deals and regular incomes based on customer support, technical maintenance and annual software subscriptions.
Internal competition suppression based on authorized distribution and resale relations, projects opportunity protection.
Basic requirements to become authorized area distributor, virtual education and certification from Binology, flexible marketing support.
Various solution implementation areas and complementation of your own product line to sign contracts with B2B and B2G customers.
Cost-effective and sustainable solutions for your local waste management market, tenders and ecological initiatives.

The 4th generation of Binology Smart City equipment designed to reduce your costs on each step of waste collection. Ready to be installed straight from the warehouse, autonomous, easy to control and maintain via smart software. Make your waste management efficient!
Binology promotes sustainable lifestyle and effective waste management approach, redirecting waste streams from landfills to recycling plants, reducing CO2 emissions with smart planning and routing, using wearproof materials and releasing efficient workers time.
AUTHORIZATION AND SUPPORT
With care for global Binology partners, investing effort and sharing their market reputation, we provide regional authorization, transparent distribution and resale conditions, deals and service income possibility, virtual education and flexible support. Open for collaborative projects!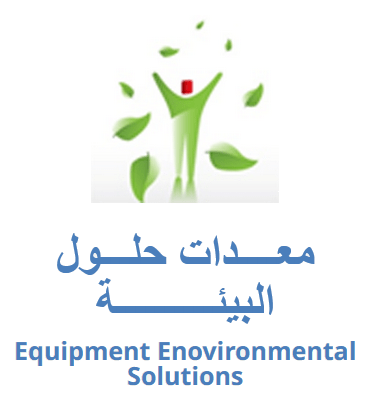 Ground Equipment for Environmental Solutions
Co. Ltd
Khalid Bin Waleed Street, Al Gethmi building, 5th floor, Office #17, Jeddah, Kingdom of Saudi Arabia
+966 12 652 1515 / 12 650 1083


Streetscape International LLC
MAGSI & DRON
PRIVATE LIMITED
Office #707, Dominion Business Centre-1, Main Jinnah Avenue, Bahria Town Karachi, Pakistan
+92 334 7397800
+92 323 3459333
Korunní 1173/83 130 00
Praha 3 –Vinohrady, Czech Republic
BECOME PART OF OUR FAMILY!