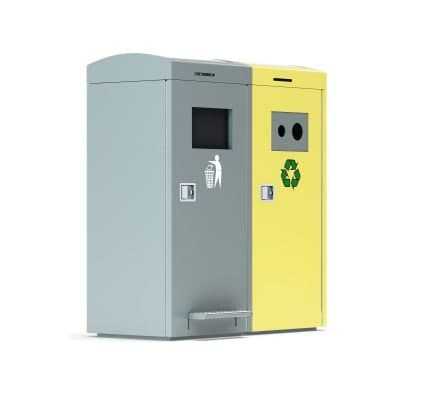 Smart City Separation Station 2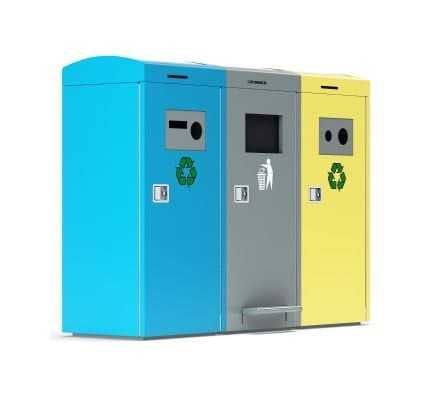 Smart City Separation Station 3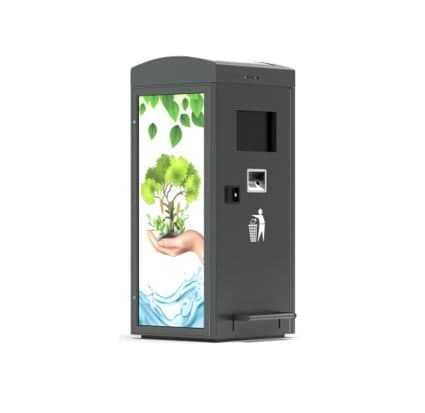 Smart City Bin 120 LightBox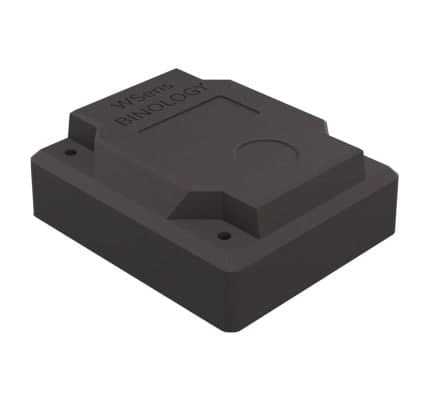 SMART TECHNOLOGIES TO IMPROVE YOUR EFFICIENCY

Binology smart city solutions lineup
Smart City Bin 120 – solar trash compacting container for outdoor use, supplied with solar panel, press, fill-level measurement system, IoT module, weather station and advanced security features.




Smart City Separation Station – solution for urban waste separate collection. SC Bin 120 with solid attached fill level detecting non-compacting satellite recycle trash container.




Smart City Bin Indoor TV – indoor model of SC Bin 120, powered from AC line supply, equipped with side Full HD LED screens for advanced marketing opportunities.




Smart City Bin 120 Lightbox – in- and outdoor SC Bin 120 model, combining solar and electrical grid power supply, equipped with side glowing backlight advertising poster frames to maximize the efficiency.




Smart City Management – Cloud Software and Mobile App for smart and efficient urban waste management. Allows controlling installed Smart City solutions, dynamic routing for waste collection, task management and reporting features.