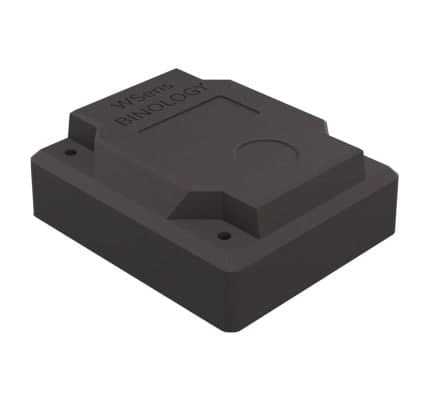 Fill-level radar-based autonomous sensor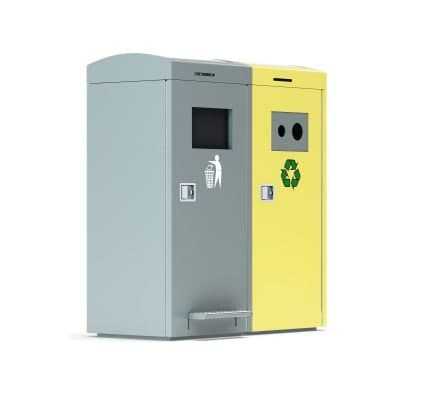 Smart City Separation Station 2
Double smart bin: Streamline waste separation efforts. Maximize waste recycling and separation with our double smart bin solution.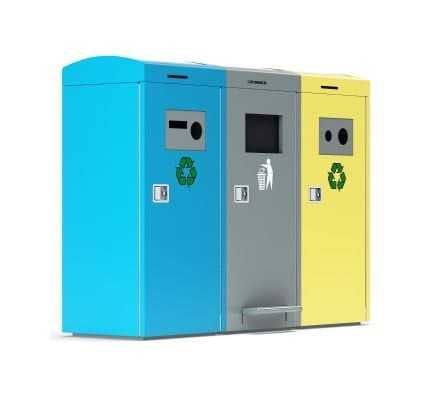 Smart City Separation Station 3
Optimize waste separation, improve recycling rates, and promote sustainable practices. Discover the ultimate solution for efficient waste management and environmental stewardship with our triple smart station.
Simple solar smart bin with compaction rate 8
Unlock the potential of smart technology and captivating visual displays with our innovative smart bins. These cutting-edge solutions combine waste management functionality with advertising opportunities, maximizing engagement and revenue generation. Discover the future of waste management and advertising integration today.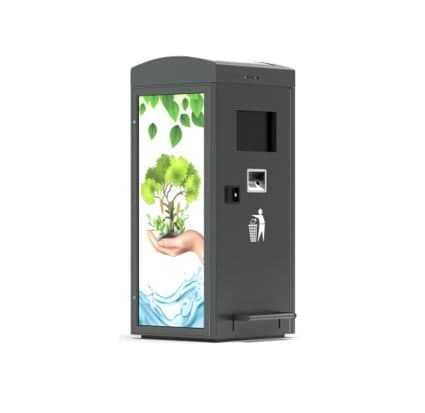 Smart City Bin 120 LightBox
Maximize advertising opportunities, enhance city aesthetics, and improve waste collection efficiency. Discover the power of smart bins with innovative lightbox displays for effective urban advertising and sustainable waste management.
Explore the possibilities of smart city management with Binology. Harness advanced technology to optimize resource allocation, improve public services, and create a sustainable urban environment.
SMART TECHNOLOGIES TO IMPROVE YOUR EFFICIENCY

Binology smart city solutions lineup
Smart City Bin 120 – solar trash compacting container for outdoor use, supplied with solar panel, press, fill-level measurement system, IoT module, weather station and advanced security features.




Smart City Separation Station – solution for urban waste separate collection. SC Bin 120 with solid attached fill level detecting non-compacting satellite recycle trash container.




Smart City Bin Indoor TV – indoor model of SC Bin 120, powered from AC line supply, equipped with side Full HD LED screens for advanced marketing opportunities.




Smart City Bin 120 Lightbox – in- and outdoor SC Bin 120 model, combining solar and electrical grid power supply, equipped with side glowing backlight advertising poster frames to maximize the efficiency.




Smart City Management – Cloud Software and Mobile App for smart and efficient urban waste management. Allows controlling installed Smart City solutions, dynamic routing for waste collection, task management and reporting features.