Modern day relevant problems, like rising Earth population and urbanization growth rates, global ecological challenges and increasing solid waste pollution, combined with expanding government standards in waste management and hotly debated trend of digitalization lead us to a nowadays high relevant concept of Smart City. 
Smart urban waste management is a part of modern initiatives, related to MSW treatment, reduction of landfill waste share, implementation of waste recycling systems, all supported by data collection and efficiency monitoring. Binology provides a modern smart city solution – smart waste technologies, operating as a IoT network, collecting Big Data and improving the efficiency of your waste collection and waste management activity. Find out more!
Binology smart waste solutions, which include solar paneled street containers, separate waste collection stations, street IoT trash container sensors and an automated management and monitoring software, provide a complete waste management solution line for cities. Binology Smart City model range allows real time monitoring, fill-level measurement, waste compaction, dynamic routing and collection task management. Centralized functionality & easy reporting for intelligent smart city technologies.  
Furthermore, built-in sensors in our smart trash cans provide data on air quality, pressure, temperature and humidity, allowing municipalities real-time monitoring of the environment at the installation sites. Up to 80% collection frequency reduction decrease traffic congestion and CO2 emissions. Smart City cloud software and mobile app support attribution of the collected waste by type for further recycling, synergizing in the innovative waste collection system. Be sustainable with Binology and join smart recycling!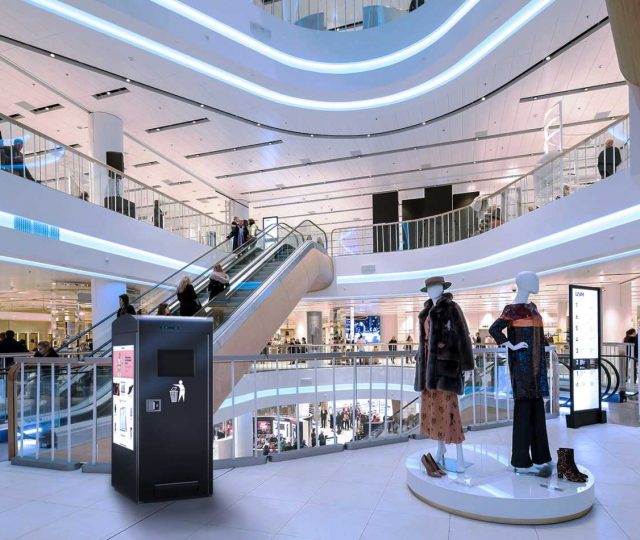 Modern day city has a huge demand on advertising space, especially in old town and city center. Current advertising possibilities are limited, as well as cost efficiency of available surface is increasingly arguable.
Binology introduces smart trash compacting container and city waste separation station with advanced advertising opportunities. Our intelligent bins are installed in high foot traffic areas, like city center, public transport hubs or shopping malls, which allow to use the brand-new stylish street advertising format for reasonable price, synergized with practical & eco-friendly street bins. Open up Binology backlight poster frames and even Full-HD screens to improve your communication channel with target audience! 
Recycling and waste separation are the main trends of our society nowadays. The amount of generated municipal solid waste is rising exponentially, while landfills are overcrowded. The rising society awareness brought us to such initiatives, like Zero Waste policies which aim to make our life sustainable, recycle and reuse valuable materials. Modern cities struggle to find optimal solution for manual separation, while the share of recyclable materials generated in intensive foot traffic areas is reaching up to 90%.
Binology cares about the environment and promotes sustainable lifestyle! We've developed an efficient solution for waste separation just on the city streets to save valuable resources from dumping. Our Smart City Separation Station equipped with fill-level measurement system and environmental sensors sending reports on the current fullness level of different waste type containers. It becomes even easier to collect the recyclables, gather big data and create reports using Smart City Management cloud software and mobile app.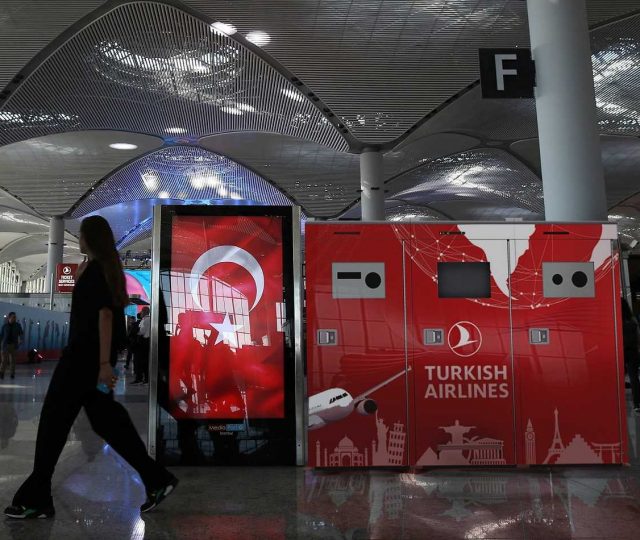 Such huge city infrastructure facilities as airports, train stations, seaports and marines, even public transport stops require modern solutions in waste treatment. Binology Smart City Bin is a viable combination of practical use, style and additional marketing opportunities. Binology values workers time, proper sanitary conditions and high security standards, therefore our intelligent bins contain a synergy of such essential features.
Rise the efficiency and save up to 70% of service workers time using simple mobile app notifications. Improve working and sanitary standards with automatic and real-time reporting equipment, generating additional income with attractive advertising surfaces just at eye level. This is a new era of smart IoT networks with centralized controlling and task management, which will cut your costs and significantly improve the efficiency!